Tag archives for Freshman Focus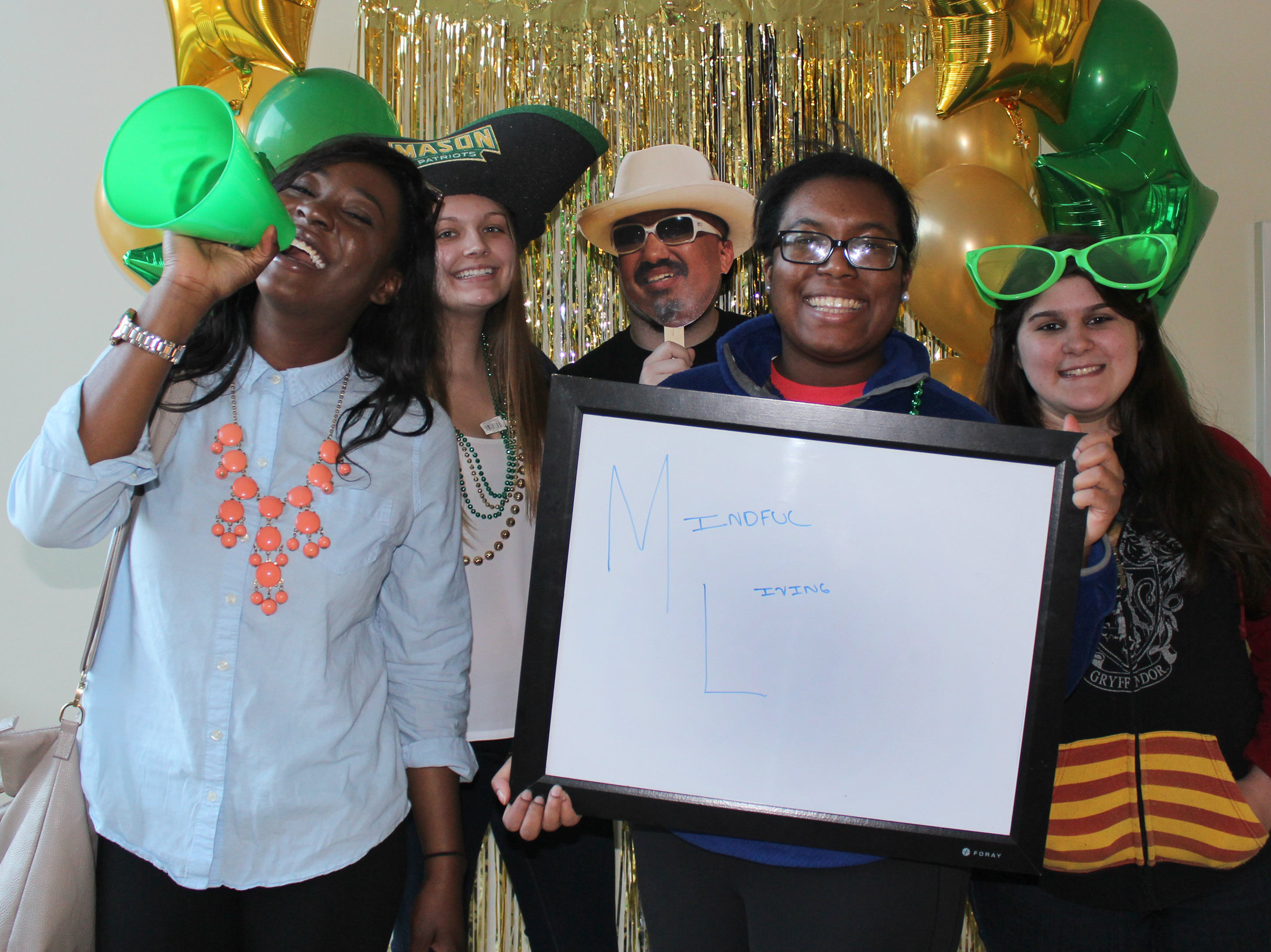 All photography credits go to IV Estate's own Amy Rose.
College freshmen face many new changes that may be difficult to handle over the course of the first few months. The struggles range from the several aspects for self-reliance, a new environment, and keeping the body and the mind healthy. But for some students, there is an added component that makes things a little more […]
tags:
A10
,
Atlantic 10 Conference
,
Cross Country
,
Freshman
,
Freshman Focus
,
NCAA Tournament
,
Patriots
,
Rookie of the Year
,
Soccer
,
sports
,
Volleyball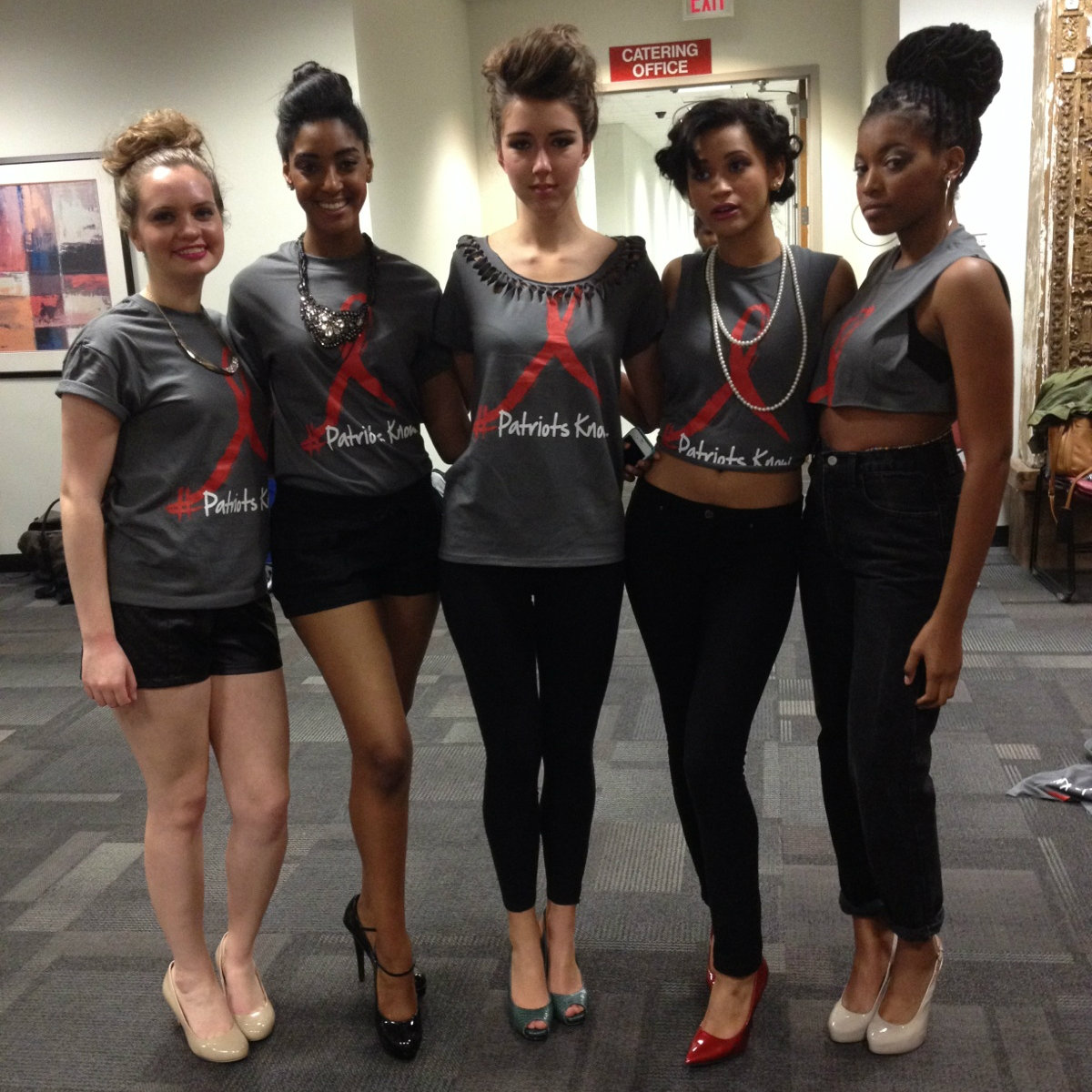 Who would have thought that making the decision to trek all the way to Original Burger and satiate my hunger, would present me with an amazing modeling opportunity? On Saturday, November 23, the Patriot Activities Council hosted the annual Red Alert Fashion Show, in honor of HIV/Aids Awareness month.  The show was hosted by Mason […]
tags:
Dance Works
,
Dewberry Hall
,
Fall Fashion Show
,
Freshman Focus
,
HIV/ Aids Awareness
,
Johnson Center
,
Mason Cable Network
,
News
,
Patriot Activities Council
,
Red Alert
,
Urbanknowology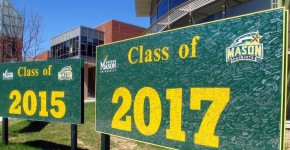 Class of 2017 has joined the ranks!
The Class of 2017 has joined the ranks of previous classes in front of the Hub! Can you pick out your signature in the photo above? As the Class of '17 nears the end of their Freshman year, we wish all Patriots the best on their finals! The photo above can also be seen on our Facebook wall. Visit our media outlets for further updates!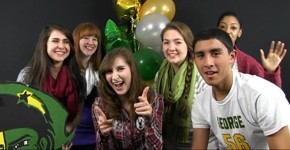 Join a magazine written by freshmen for freshmen!
What does it take to be a staff member? How does Freshman Focus benefit you? Find out about Freshman Focus and its place in the Office of Student Media in our Promotional Video. All video and editing credit goes to Robert Horan.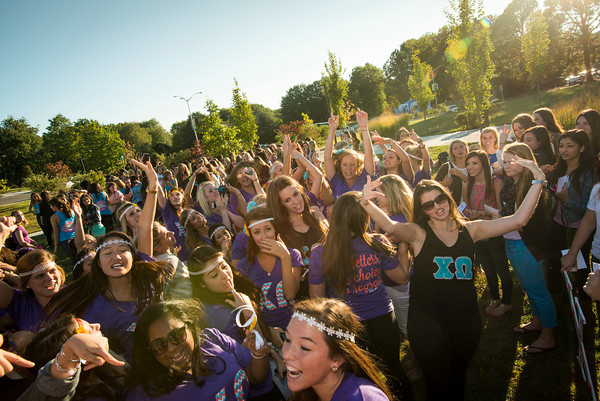 Look Out For the Freshman Focus Magazine
See this story and more! Thank you to Evan Cantwell from Creative Services for this image of Chi Omega. Want to check out more Greek Life photos? Visit http://gmu.smugmug.com/Student-Life/StudentGreek-Life​