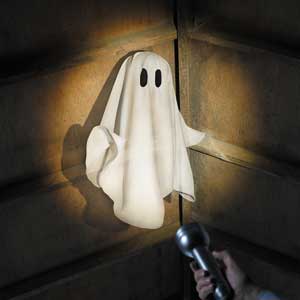 Freshman year of college is an exciting time full of unique and memorable experiences. But even though those experiences are memorable, they don't necessarily have to be your favorite memory.  From late nights cram sessions to 7am classes, freshman year is considered by many to be the best year of your life. Here are a […]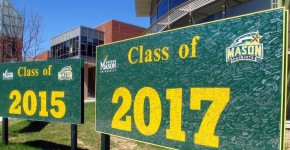 Class of 2017 has joined the ranks!
The Class of 2017 has joined the ranks of previous classes in front of the Hub! Can you pick out your signature in the photo above? As the Class of '17 nears the end of their Freshman year, we wish all Patriots the best on their finals! The photo above can also be seen on our Facebook wall. Visit our media outlets for further updates!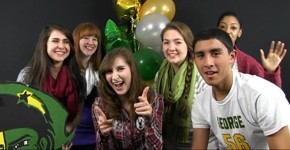 Join a magazine written by freshmen for freshmen!
What does it take to be a staff member? How does Freshman Focus benefit you? Find out about Freshman Focus and its place in the Office of Student Media in our Promotional Video. All video and editing credit goes to Robert Horan.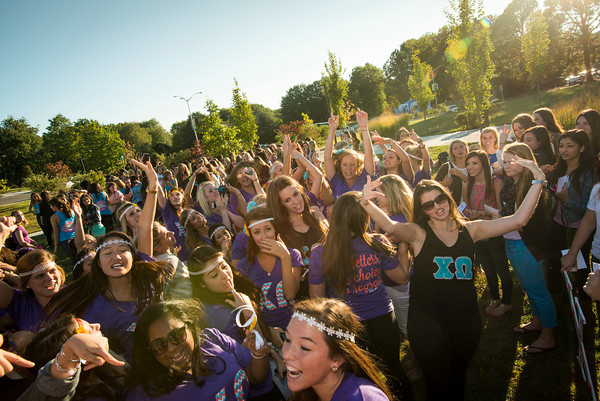 Look Out For the Freshman Focus Magazine
See this story and more! Thank you to Evan Cantwell from Creative Services for this image of Chi Omega. Want to check out more Greek Life photos? Visit http://gmu.smugmug.com/Student-Life/StudentGreek-Life​